Lada Niva 21214 Multipoint Chain Tensioner AUTOMATIC
Price
Partnumber:
21214-1006060 Auto Pilot
Description
Dear Lada owners!

Very interesting and useful upgrade for You Lada Niva!

We are received AUTOMATIC chain tensioners for gasoline Lada Niva Engines.






Automatic chain tensioner is designed to be installed instead of the regular chain tensioner.
Once installed, the tensioner does not require service and fully automatically tightens chain.
Calibrated spring in tension construction practically does not wear chain tensioner shoe.
As a result, the installation substantially reduced engine noise, as well as increased resource for all nodes belt through the correct chaintension.


The advantages of automatic tensioner :


- Long life of the all timing components.
- Improved engine performance because of the exact timing of the phases of the valve.
- Chain tension running irrespective whether or not the engine is running.

Plug & Play :

1) Use the gasket and sealing compound to install automatic tensioner instead standard tensioner.
2) Lock the tensioner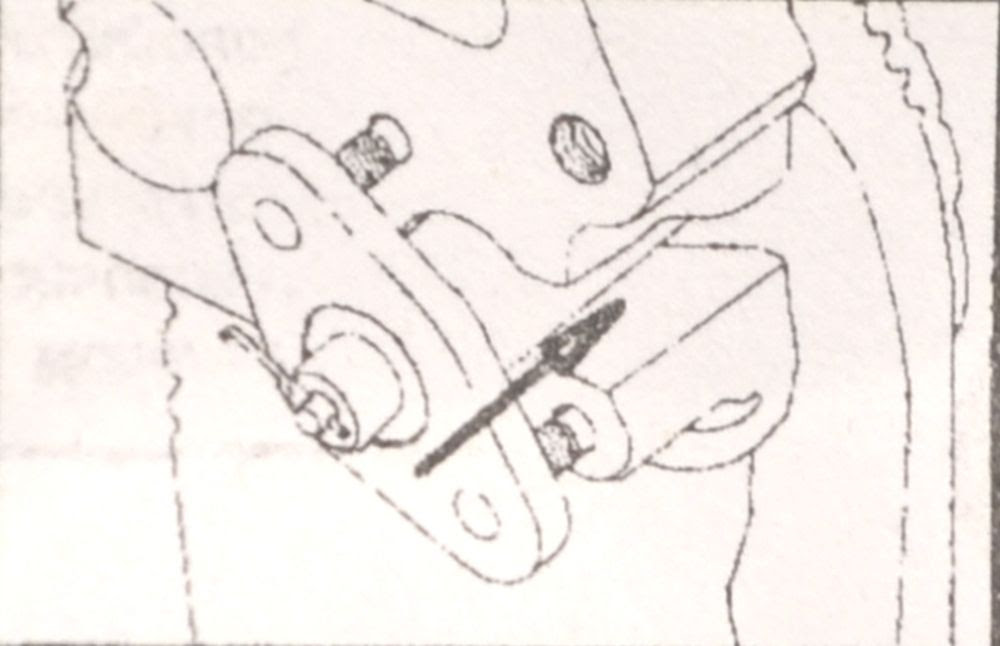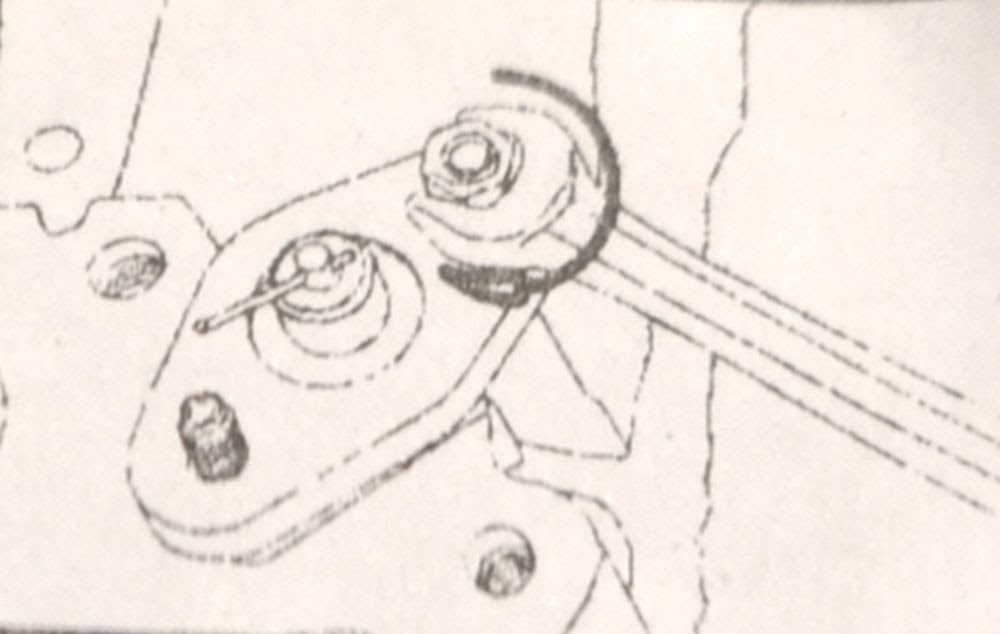 3) Unload the tensioner by removing the pin.
4) Using a copper ring (included) tighten the bolt in the center hole.